Every hospital wants to provide a safe environment for employees and patients. In every hospital there is a chance that an angry or unstable patient, distraught family member, someone with a mental illness or a thief will cause or threaten violence in the establishment. Installation of a panic button is a great way to potentially mitigate this danger.
WHAT IS A PANIC BUTTON?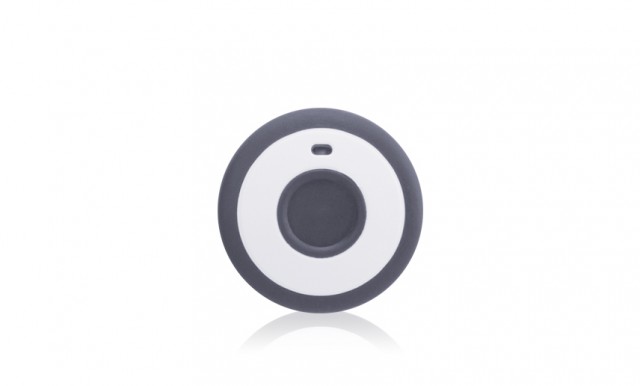 A panic button is a strategically placed or hidden button that automatically alerts police to an emergency situation. These buttons are small and usually placed in a discreet location, like just under the lip of a desk or pharmacy counter. It's important to place buttons in locations where employees will likely be at the time of a situation. When a situation escalates an employee should be able to quickly hit the button without anyone noticing. On duty police in the area will be dispatched to your location immediately.
KEY AREAS PANIC BUTTONS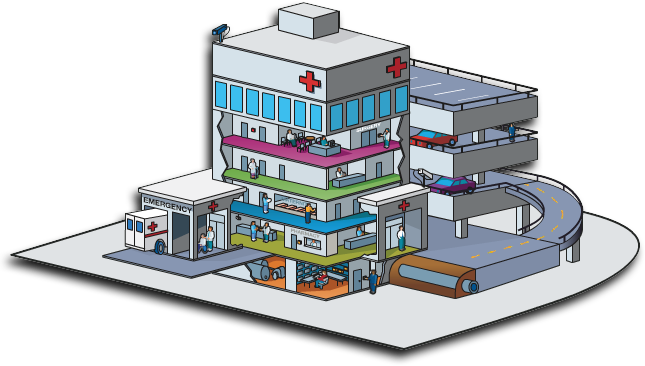 There are certain areas within hospitals that tend to be high risk areas:
All receptionist desks

Hospital pharmacy counter

Emergency room entrance

Any other high risk areas
OTHER USES OF PANIC BUTTONS
Panic buttons are also available as a wearable, wireless option of seniors and or others who may need access to immediate help.

More information on Panic Buttons: