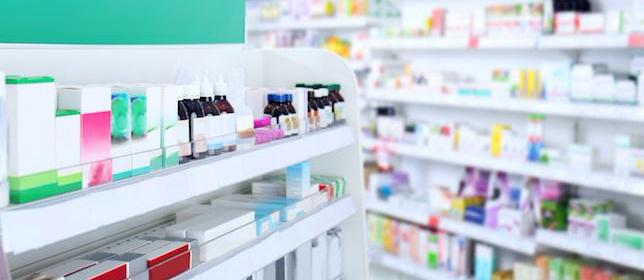 Security Alarm has been fortunate enough to provide Bandy's Pharmacies with commercial security solutions for their main location in Salem, IL for many years.
Bandy's Pharmacies has grown considerably during this time, opening three additional pharmacies in Centralia, Mt.Vernon, and Irvington. Naturally, with these new locations, their security needs expanding.
We've been right there alongside them during their growth to ensure safety and security at each of their pharmacies.